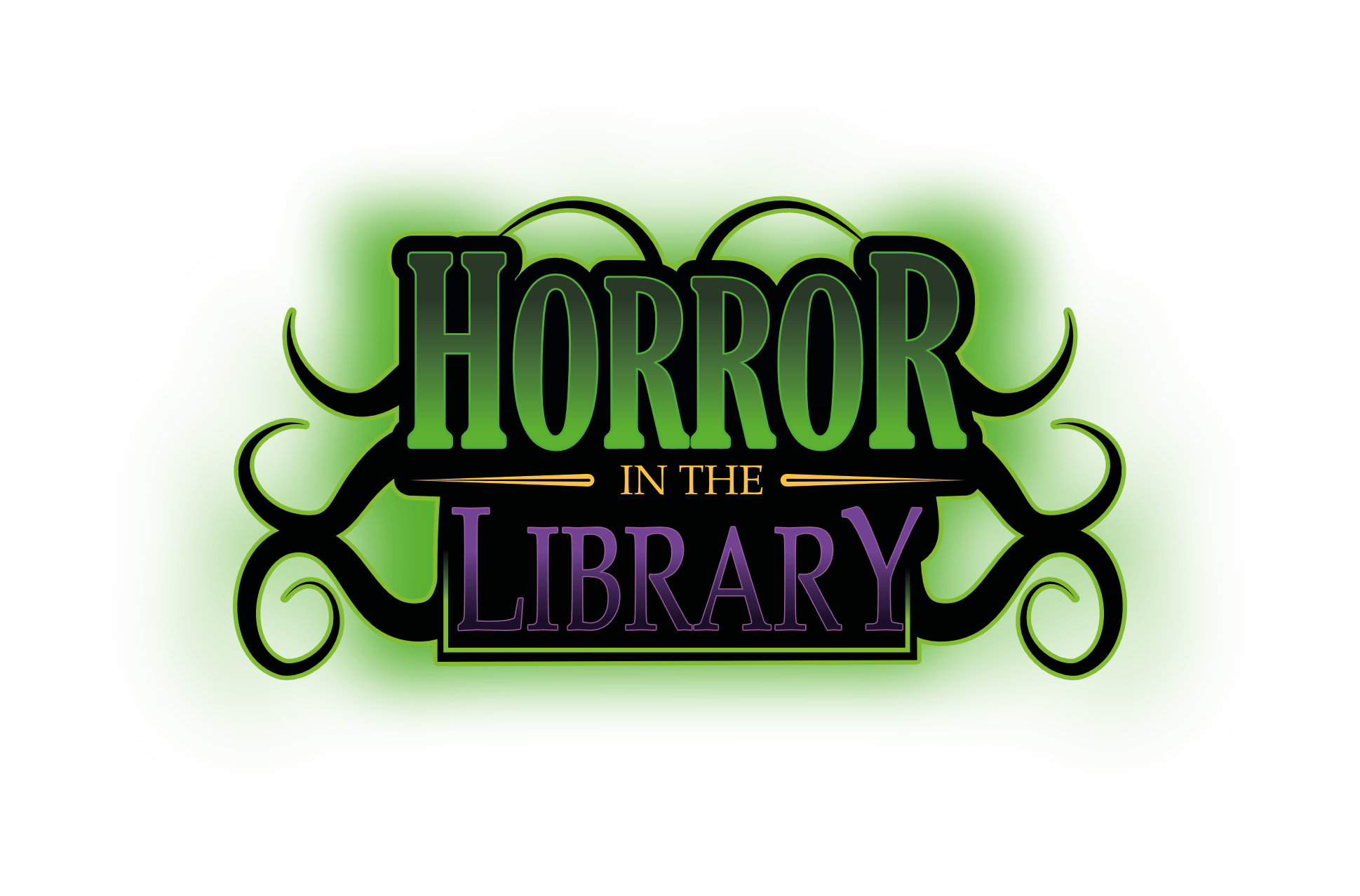 Horror in the Library is a new tile-based card collecting game for up to 6 players. We are launching our Kickstarter campaign in the new year. Sign up to updates and find out what awaits you!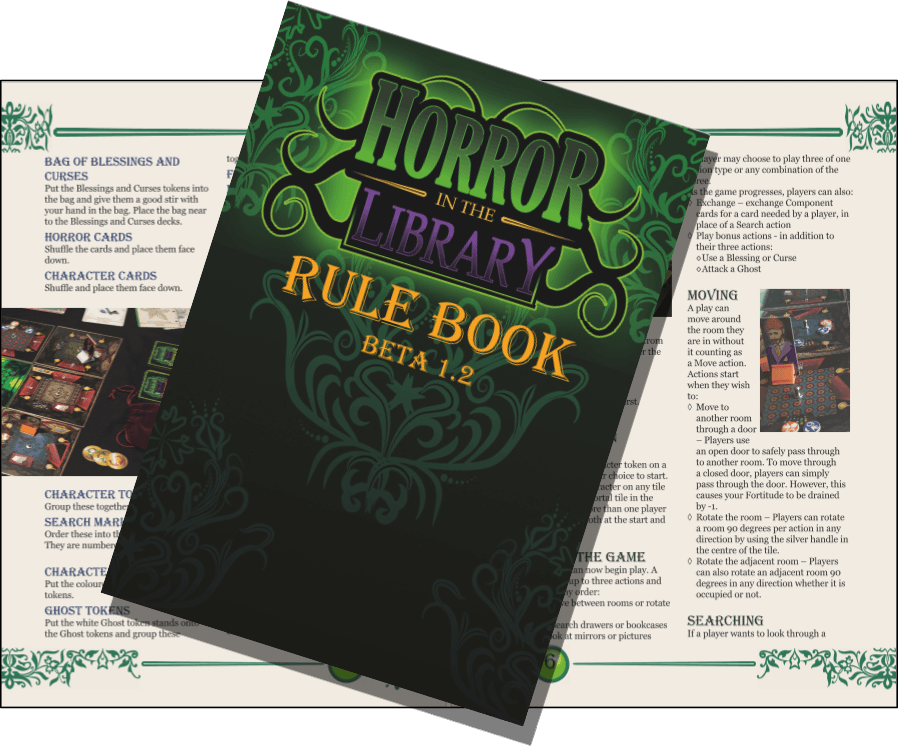 Download the latest beta rule book for Horror in the Library for free.
We create and publish board games and card games. Come see us at UK Games Expo and Spiel!