Our Infographics are aimed at telling the story of ideas and information in graphical, animated or immersive formats.
Data analytics, research findings and insights
This may be as simple as providing an engaging display of metrics through to compelling storytelling to illustrate the meaning of data, research and insights. Vital but complex reports can become accessible to a wider audience by illustrating key findings in an engaging format and be brought to the attention of the general public and the media. Which can be done in a more succinct fashion that still retains the original meaning of the work produced.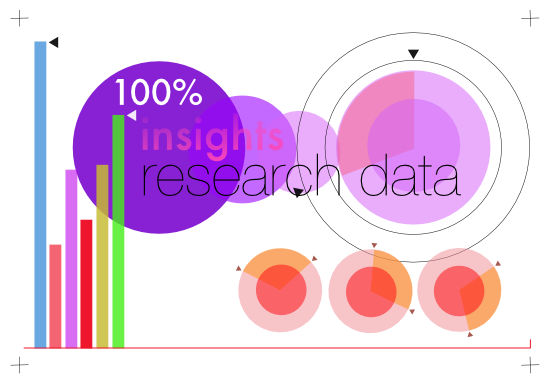 Social Organisations
We can provide universally understandable presentations and films for high-impact messages, ideal for social organisations to communicate their objectives for example, health stories dealing with malaria; social mobility of low-paid workers, or how projects have made a difference in communities around the world. Your organisation's voice can be loud and clear wherever it needs to be heard.
Business Communications
From processes to products, infographics can provide a targeted, on-message presentation that is memorable for staff, customers, and investors.
This video was developed by our partners LoveLove Films and we provided the technical advice and script for telling the story of, in this case, InterSell a trade e-commerce application developed by Aspin.
Interactivity
We can develop interactive online charts and infographics that allow your audience to get into the heart of your data, see the features of your products, understand the need for a clean water network, and more. Our multimedia expertise brings data, video, animations and audio together into an application that can be deployed online, in mobile or in kiosk formats. Our team has worked on projects for Satellite companies, car manufacturers, broadband providers, Retailers, Scientific Research groups, Healthcare companies and more. With our partners Blue Sky Hosting and using the Tableau platform we can provide live interactive infographics and add real data to your website. Get in touch with us to find out more.